Company:
Helvetica Partners Sarl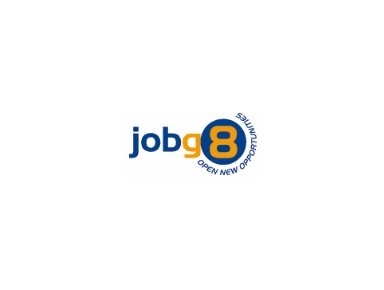 We are currently looking on behalf of one of our important clients for a Embedded Systems Software Test Engineer. The role is a permanent position based in Bern Canton.
Your Role:
Hold responsibility for software verification in Embedded device projects.
Create, implement & document verification tests for Embedded software.
Develop manual & automated test cases using suitable test frameworks (eg TestNG, NUnit, Cucumber) & the associated programming languages (Java, C/C ++).
Assist in the establishment & expansion of an in-house infrastructure for the automated testing of Embedded software or devices.
Expand specialist knowledge regarding the automated testing of networked Embedded devices.
Your Skills:
Several years of professional experience in Testing Embedded Software in C/C ++.
Experienced in automated test environments for Embedded Software or Devices.
Sound knowledge of Java (for test automation).
Any experience as a test manager is considered advantageous.
Your Profile:
Completed University Degree in the area of Computer Science, Electrical Engineering, Communications Engineering or similar.
Ideally further trained in the field of software testing (eg ISTQB Certified Software Tester) & medical software (eg IEC 62304) .
Fluent in English & good knowledge of German (at least B1 level).
If you wish to apply, please send us your resume in Word format with some references.